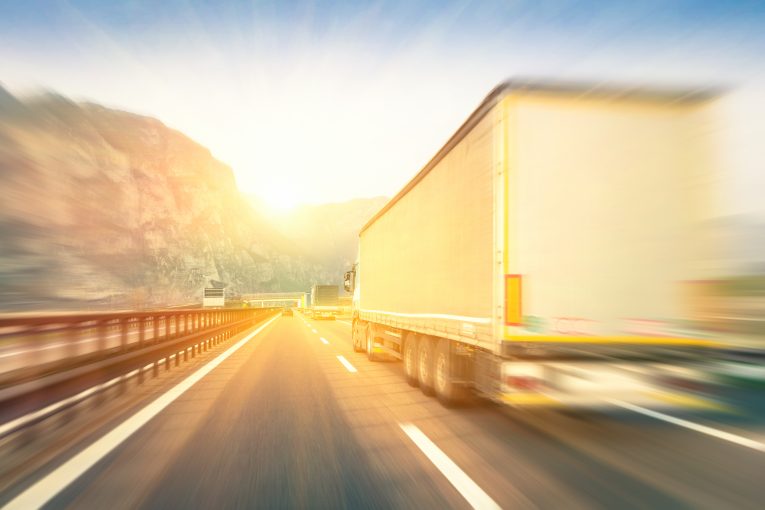 To remain increasingly competitive in an increasingly demanding market.
Particularly useful for the companies that need to transport several small shipments, this service allows the consolidation of small shipments in our logistic centre, in order to sort them later at the destination. As a result, the transit time is only one working day within the whole North of Italy (load on day A and deliver on day B). In this way, we can offer an elevated quality standard service at reduced costs.
For companies that need to ship large amounts of cargo, we offer the service of a complete semi-trailer that will transport the goods directly to the destination, without any previous transfers. In this way, we can guarantee goods delivery in rapid times.
This type of service is designated to all those companies that need a truck at their complete and exclusive disposal. This service is offered in order to support our customers in busy work periods, or whenever an unexpected situation may occur, where time and punctuality play a crucial role in the productive cycle.
Address
Via Gianfranco Fedrigoni, 14
38062 Arco (TN)
Contacts
Tel. 0464/514005 | Fax. 0464/515448
Cell: +39 335/5445049