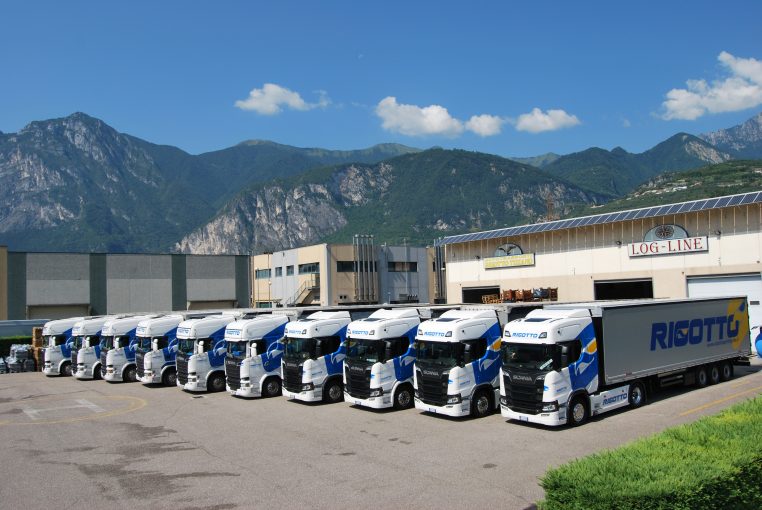 Coming together is the beginning. Keeping together is progress. Working together is success. (Henry Ford)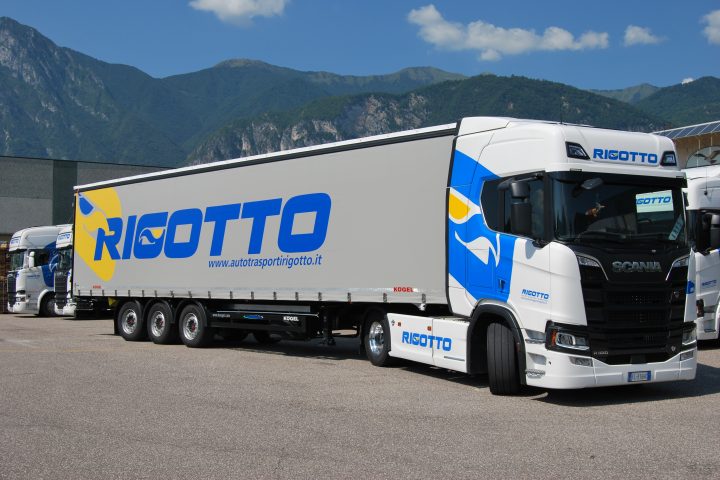 Autotrasporti Rigotto Tiziano
In 1994, Tiziano Rigotto was working as a truck driver at Dana Italia Spa international business, when he was offered the opportunity to take over a truck. Among excitement and uncertainties, Rigotto accepted, and the Autotrasporti Rigotto Tiziano & C. Snc. business was born, in Arco, in the Province of Trento. As time passed, he understood the importance of working towards two main aspects: professionality and punctuality. Thanks to both these elements, he acquired increased levels of work that enabled him to expand his vehicle fleet, with more employees and more trucks.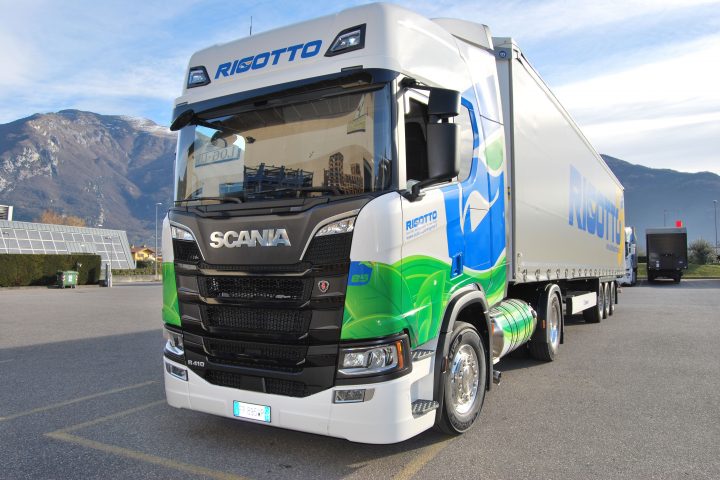 Initially, Dana Italia Spa international business was the major customer, but with time, the Autotrasporti Rigotto Tiziano business could count on many other transport requests coming from companies located in the North of Italy. In 2004, the firm moved to its current site. The site has always been located in Arco and initially composed of a building equipped with offices, a large warehouse that allows goods stocking, and a service area. In 2013, the business needed to be supported by another establishment, sited in the same industrial area. At present, the company can count on a 16.000m2 surface, 2.000 of which are roofed, with a total capacity of 1.000 pallets.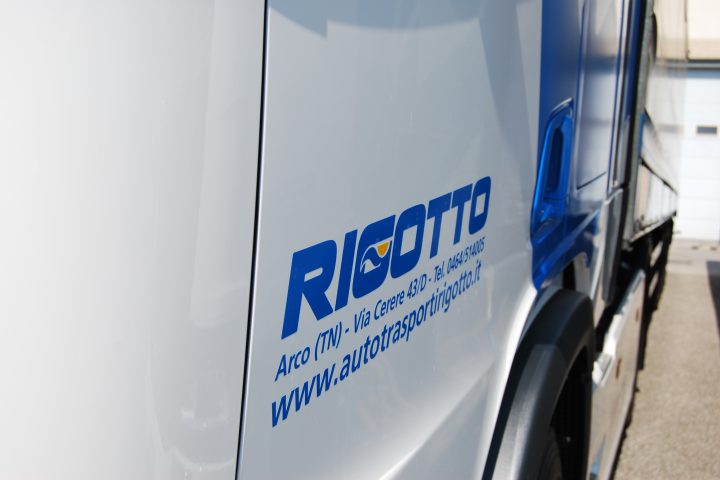 Currently, the Autotrasporti Rigotto Tiziano Srl business consists of 31 trucks: 22 tractor trailers, 3 axle-unit trucks, 3 road trains and 3 vans; other than fully qualified drivers, it can count on the collaboration of vetted subcontractors. The warehouse is managed by 4 warehouse workers. The organisational and administrative division is coordinated by 7 employees, one of whom is Hungarian speaking, all working under the supervision of Rigotto.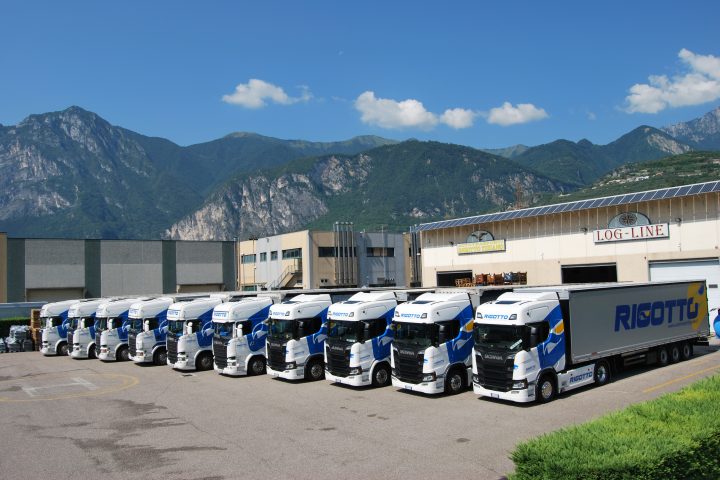 Autotrasporti Rigotto Hungary
In 2005, the business expanded its horizons towards the Hungarian transport market, which offers numerous expansion opportunities. The success of this work brought Tiziano to the development of the Autotrasporti Rigotto Hungary company, sited in Gyӧr, Hungary, in 2009. Initially, the goods were moved between the various sites of Dana Italy and Dana Hungary. Today the transport requests come also from other different firms in Italy and in Hungary. The establishment in Gyӧr is built on a 2.000m2 surface, with a total capacity of 3.500 pallet places, in an area that covers overall a surface of 14.000m2. The Autotrasporti Rigotto Hungary business can count on 8 tractor trailers and it is managed by 3 native Hungarian speaking employees, all Italian speaking and a warehouse chief worker.
Address
Via Gianfranco Fedrigoni, 14
38062 Arco (TN)
Contact
Tel. 0464/514005 | Fax. 0464/515448
Cell: +39 335/5445049